ROAD BIKE
WILD SATURDAY, 1.9. 2018: RAČICE - MOST | 92 KM | 1 330 HM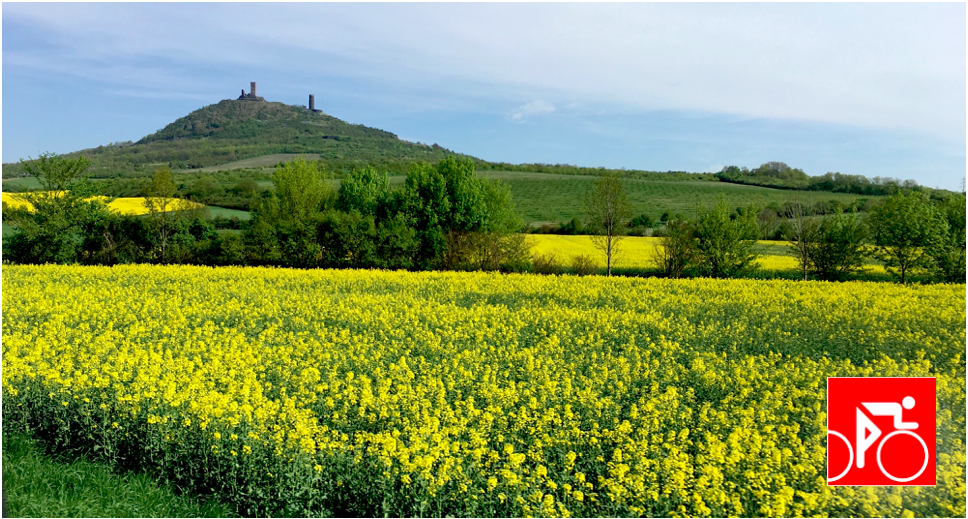 The kick off discipline of the Gigathlon Czech Republic's third edition will be the ROAD BIKE. Mass start is scheduled to 6:30 am from Labe Aréna. 92 km long course will take Gigathletes across Ústecký region. They will start their journey from the home base in Račice and finish in the Saturday's transition zone at Matylda lake in Most. First half of the course, 40 km from Račice over Roudnice nad Labem to Třebívlice, those who will appreciate this most are cyclist who prefer long distances with insignificant elevation gain. The main workout will come after passing Třebívlice, when the route will take athletes uphill through Central Bohemian Uplands (České Středohoří) around the highest peak of the region called Milešovka (837m). After the three peaks crossing you can look forward to downhill ride to "Bílina". From here nice and wavy route 15km will bring you to the finish line at Matydla Lake.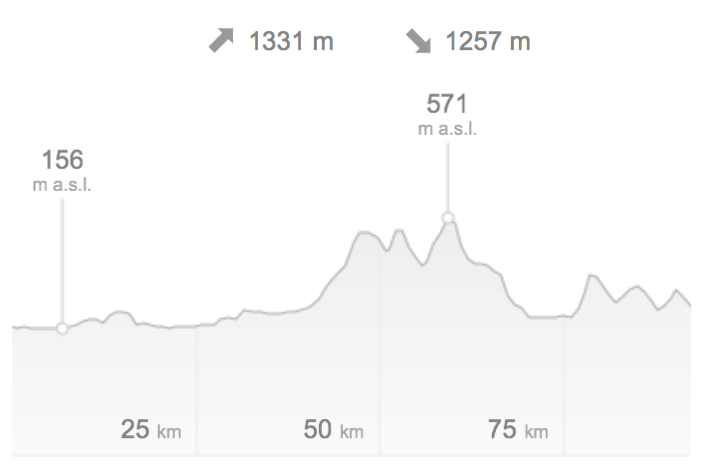 CALM SUNDAY, 2.9. 2018: MOST | 73 KM | 650 ELEVATION GAIN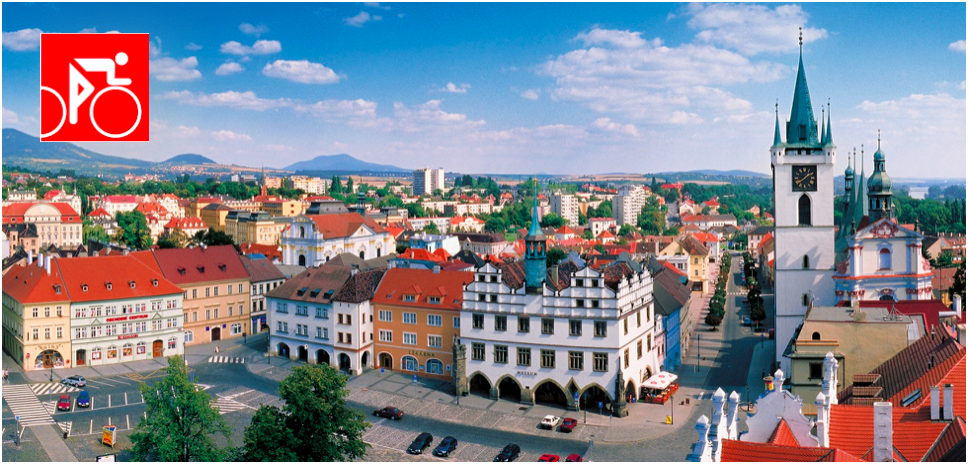 On Sunday cyclists (from team of 5) can "sleep in" as their disciplines is coming up third after In-line skating and swimming. They will start from the same place as on Saturday, from Labe Arena. For the first look it might seem to be a long course for a Calm Sunday, but they will have to climb only half of Saturday's elevation gain it will not be as exhausting. Cyclists will hit the road towards Roudnice, ride along mount Říp and through Terezín. There will be a lot on the way to look forward to. After 73 km long round, back in Labe Arena, they will hand off the chip to another two wheel rider - mountain biker.