SWIMMING
SATURDAY, 1.9. 2018: MOST | 3 KM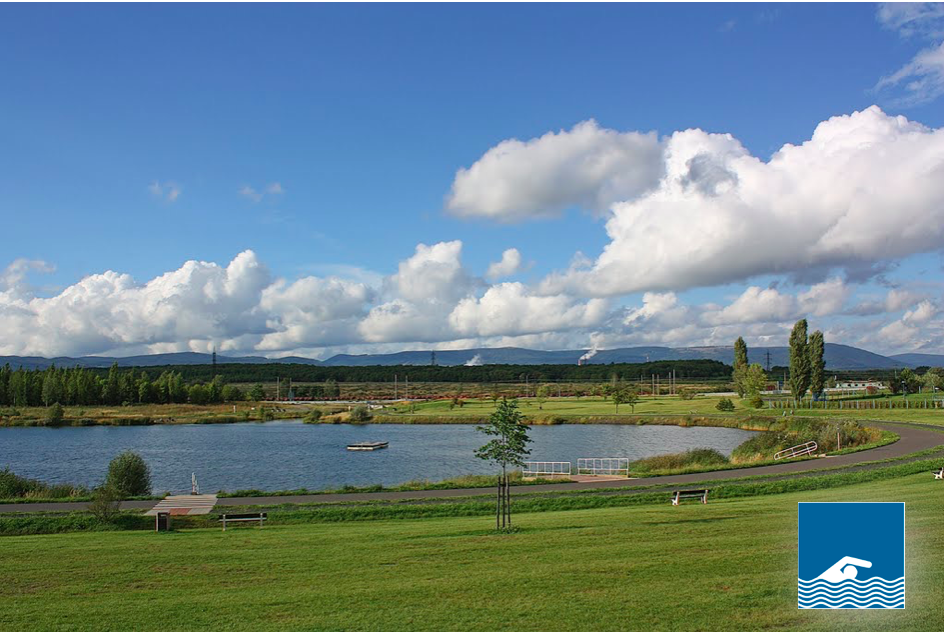 Both days the swimmers won't leave the central zone, so they can look forward to a great atmosphere! On Saturday swimmers will swim in the Matylda Lake near town Most. The main transition zone and finish line of Saturday's comp is just on the shore of that lake. While swimming across the lake you might be able to "observe" the fastest in-line skaters circling around Matylda Lake. On the other hand, if you will be among the fastest Gigathletes of a day you can watch your "rivals" swimming in the lake, while circling around the water on your skates. Either way the swimmers will hand over the relay to the inline skaters.
Please click on the picture below for further detailes on the course.
SUNDAY, 2.9. 2018: RAČICE | 1 KM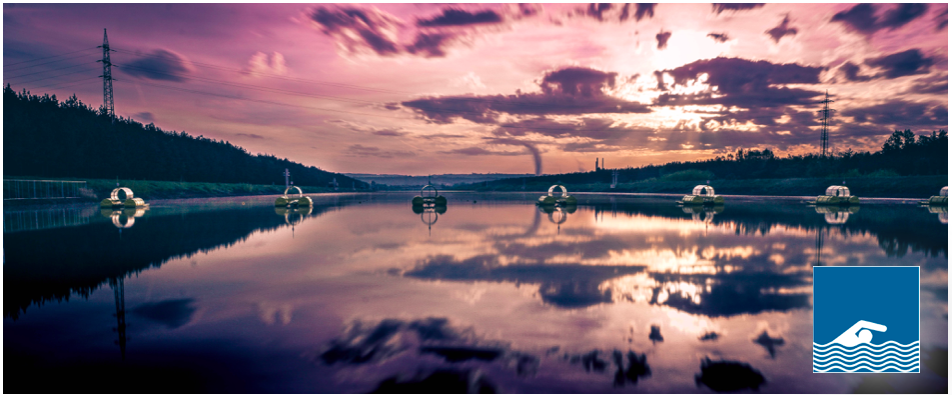 Also on Sunday the swimmers stay in the centre. But this time they will not need to travel at all. First thing that you will see when you open your tent will be the rowing channel in Račice. This channel is 2 km long and quite famous in the rowing & canoe sprint world. Račice have already hosted a wide range of international events - for instance Canoe Sprint World Championship or European Rowing Junior Championship. But on the 2nd September this channel will belong to Gigathletes. Once the cyclist cross their finish line, the swimmers can jump into the water. Thanks to the channel and its straight lanes, swimmers should not have a trouble with orientation. The shape and the length of the course - 0,4 km there and 0,6 km back - will allow them a good "Swim Sprint" :).
Please click on the picture below for further detailes on the course.