Gigathlon Switzerland 2018 | Highlight Clip
Gigathlon is a mixture of a sports event, adventure trip and team-building exercise in which you are pushed to your limits. The Gigathletes compete in a variety of sporting disciplines as a Single, Couple or Team of Five. They brave all weathers to conquer mountains, gorges, lakes and vast expanses. The focus is on adventure, shared experiences and spectacular stories rather than times and rankings.
---
GIGATHLON-NEWS
July 1st, 2018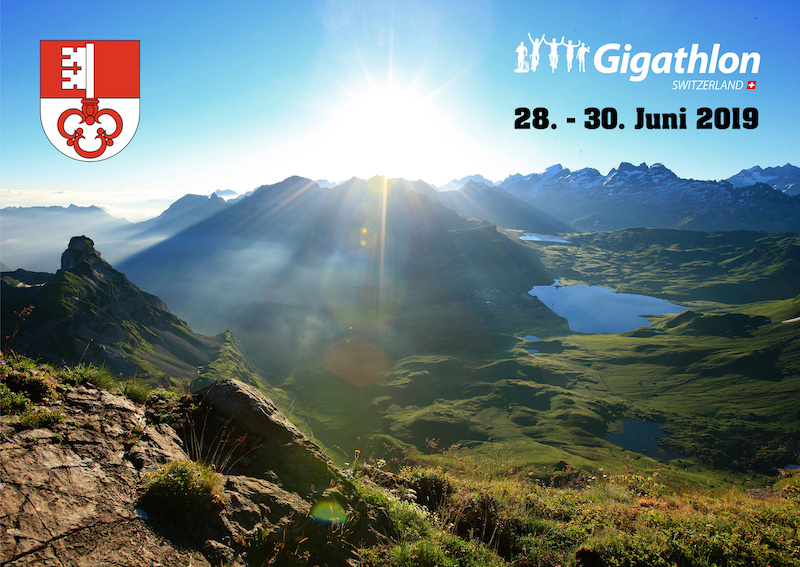 Gigathlon Switzerland 2019 |
Next year the Gigathlon Switzerland will take place from June 28. to 30, in Obwalden & Nidwalden. Headquarter will be in Sarnen statt. In late summer we are going to present further information and open the registration.