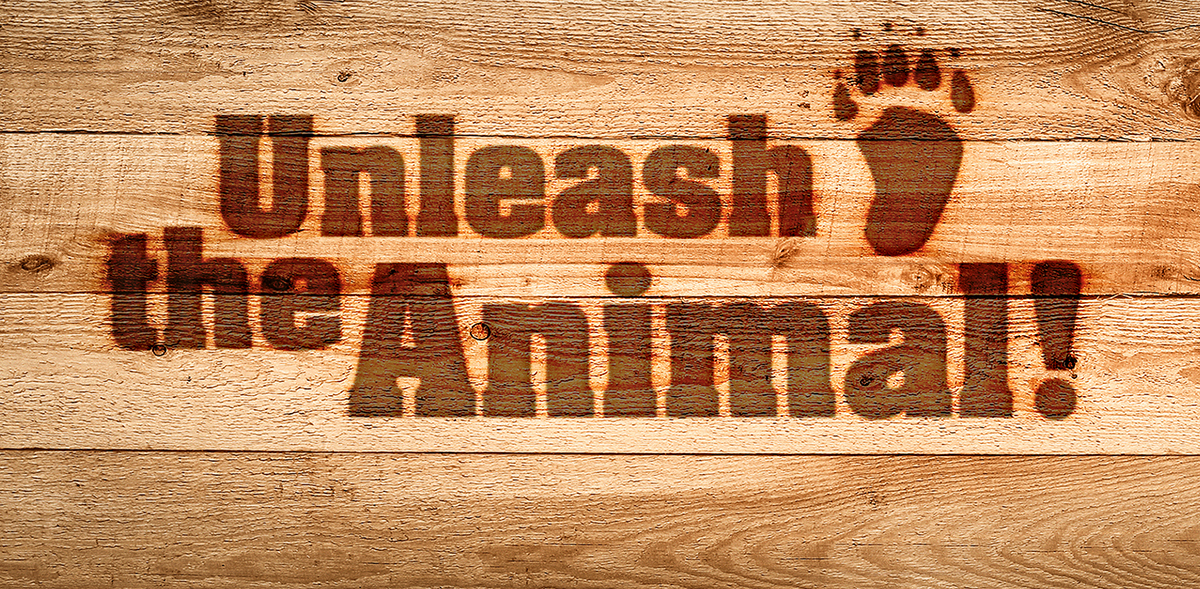 A glance at the current list of entrants leads us to assume that every Gigathlete has an animal side, with the starting line-up for next summer in Arosa including «Thurgauer Steiböck» (Thurgau ibex), «Pfyyfendi Murmeli» (Whistling marmot) and «Vam Wolf gjagt» (Hunted by wolves). This is perfectly fitting because this year's motto is: Unleash the Animal!*
So the spotlight will fall not only on the scenic landscapes in the canton of Graub¸nden, but also on the creatures who live in the region. The stalking wolf and bear are two fine specimens of the indigenous fauna in our country. The ibex ñ the heraldic animal of the canton of Graub¸nden ñ and the marmot are prototypical representatives of the region and anyone staying here will see them everywhere. You will also get to know many other creatures with paws, wings or horns at close quarters as you make your way through the mountains.
The creatures have adapted to the conditions of their respective habitats so their unbridled strength and natural instincts should be a source of inspiration and give you the energy you need to overcome the big challenges on the courses around Arosa and Davos.
The course map will give you an idea of what awaits you on Sneaky Friday, Beasty Saturday and Foxy Sunday!