Categories and registration

Single Man/Woman: Tackle all 5 disciplines on your own – the greatest gigathletic challenge! The Single is attended by a personal supporter.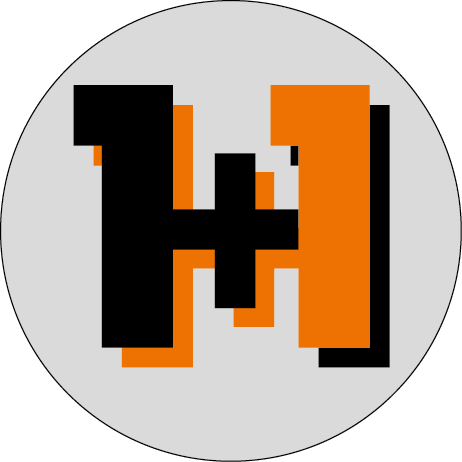 Couple: The big challenge for sporting teams of two! The five disciplines are shared by two people, with a female athlete taking part in at least two disciplines each day. The Couple is attended by a personal supporter.


Team of Five: The out-of-this-world team experience! Each member of a Team of Five attacks one course/discipline each day. At least two team members must be female. The team supports itself.
Entrant package Team of Five >
Persons with disabilities
Wheelchair athletes are warmly invited to take part in the inline courses at Gigathlon Switzerland 2019. The course managers will take your specific requirements into account.
Team of Five: Please select the «Inline» option when registering.
Couple: Persons with disabilities must complete at least one additional discipline (cycling or swimming) on both days.
We would be happy to answer any questions from athletes with visual, hearing or other impairments by using the contact form >
Additional supporters and guests

It is possible to register additional supporters and guests (including for a Team of Five). The rate for additional supporters/guests is CHF 120.- per person. This includes:
Accreditation
Supporter meals
FR: Dinner, SA: Breakfast and dinner, SU: Breakfast and dinner
Overnight stays in the camp together with a Single, Couple or Team of Five
Essential transport for the supporter during the Gigathlon (Exception: Journey from Sarnen to Ennetbürgen in own supporter vehicle)